Hungary is the country of festivals, not only famous of the large music festivals, but the gastronomic ones as well. Quality music & wine & gourmet dishes that is something what caracterize us. It doesn't matter when you visit the country we have excellent programs through all year.
Mulled wine and pálinka festival 2020 New Buda
01.31 – 02.02
First event of the year, mulled wines only from high quality hungarian wines of well known producers.
Election of the best mulled wine - special pálinkas - hot delicacies – gastronomic experience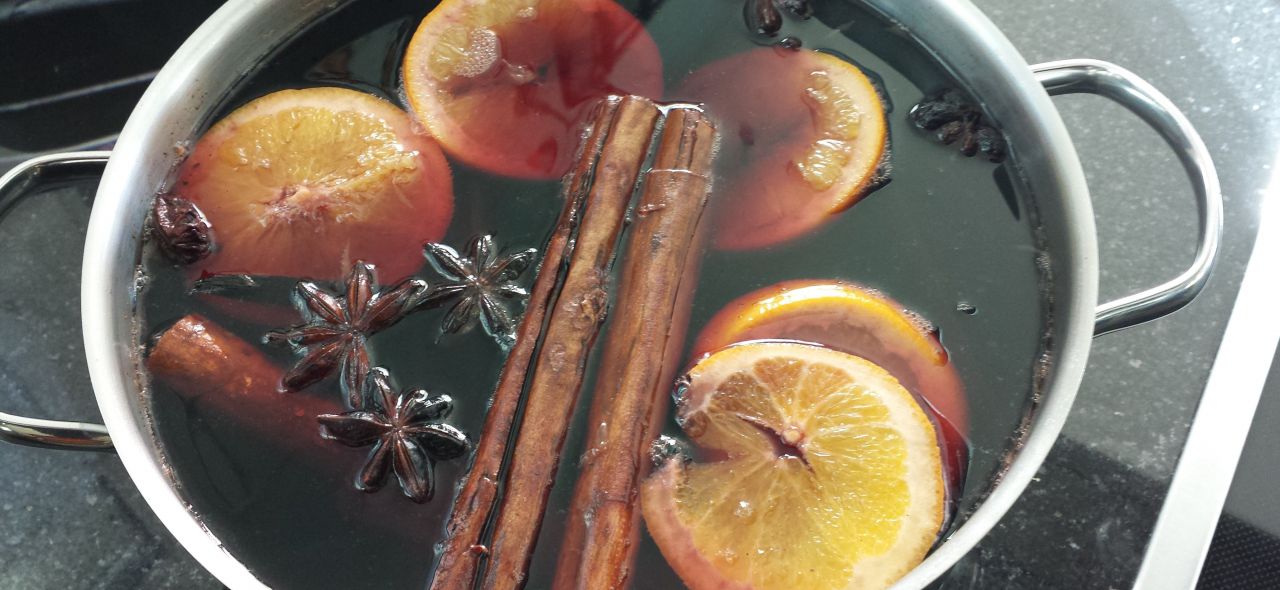 Budapest Wine fest – Winelovers Grand
02.01  11:00 – 23:00
Taking place in the Corinthia Hotel Budapest. This event represents many national and international wine specialties. Professional winemakers holds masterclasses and pop up presentations for the interested audience. An event where you can try items not available elsewhere, premium distillates. Includes 2 exclusive wine tasting course.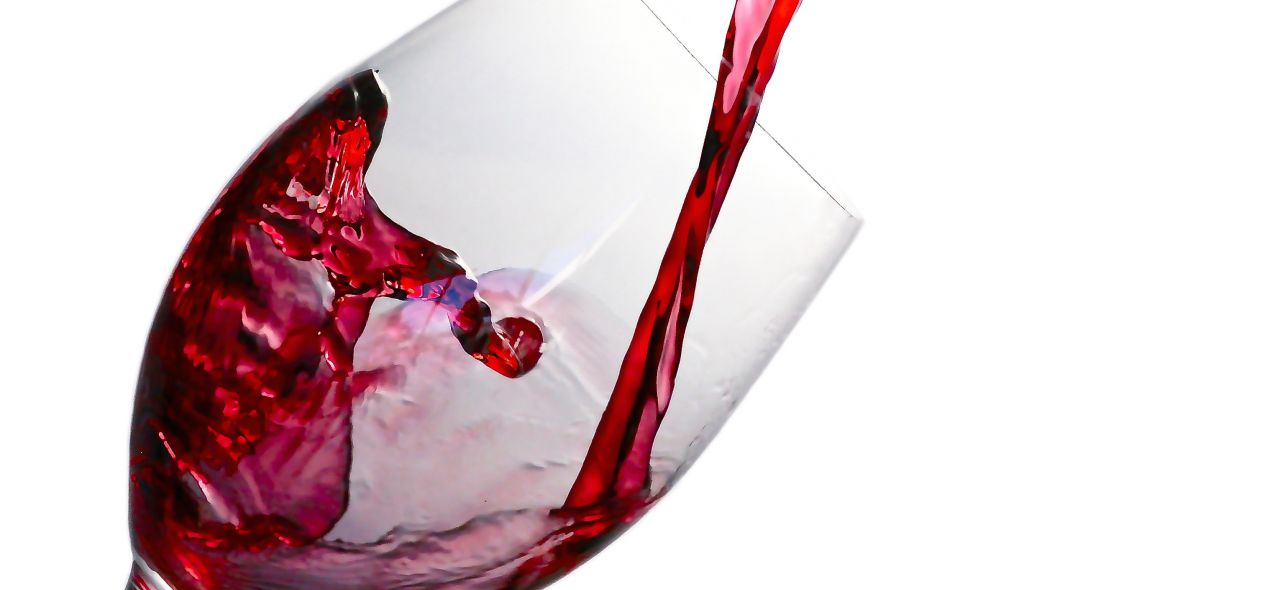 Budapest Mangalica Festival
02.07 – 02.09
Liberty square is the place to meet with the best mangalica producers and their live mangalica pigs. You can try locally made mangalica delicacies. Visitors can directly meet breeders and primary producers from all over the country, and they have the unique opportunity to buy the product from the owner who has produced it. Besides the Mangalica products excellent wines pálinkas and other delicacies will wait for the visitors. Programs like cooking competitions and concerts will awaits for the interested guests.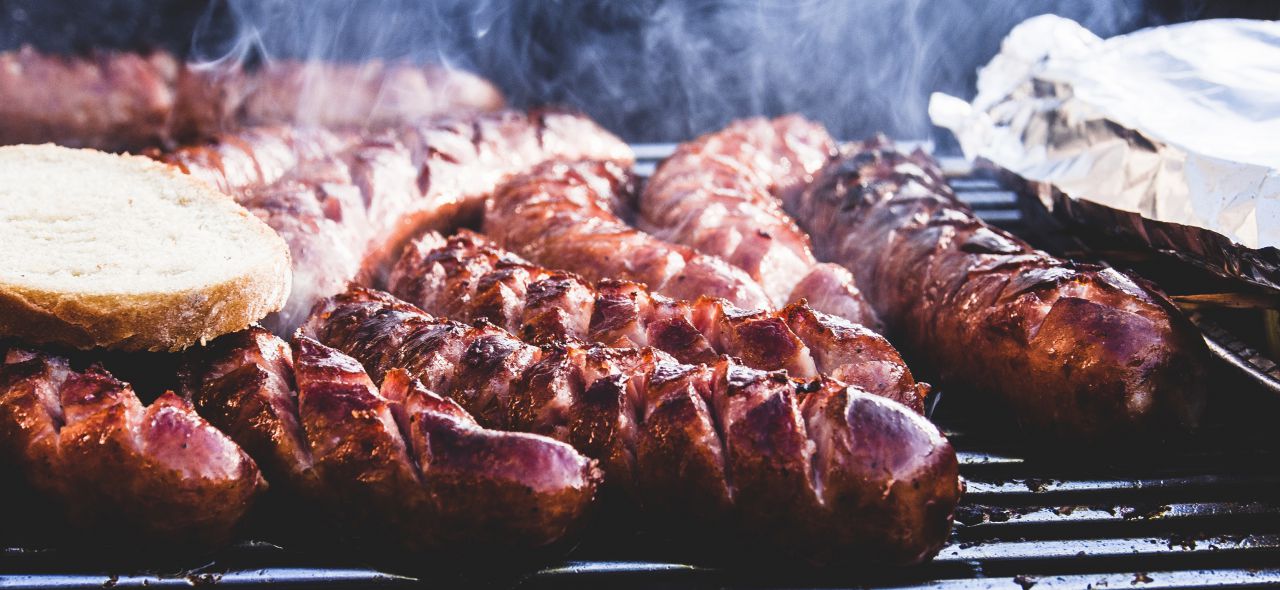 FEHOVA 2020 - Guns – Fishing – Hunting International Exhibition Budapest HUNGEXPO
02.13-02.16
A large-scale meeting of hunters, anglers and nature lovers in the Carpathian Basin is expected to be held for the 27th time. FeHoVa is the largest hunting exhibition in the region and the largest in Hungary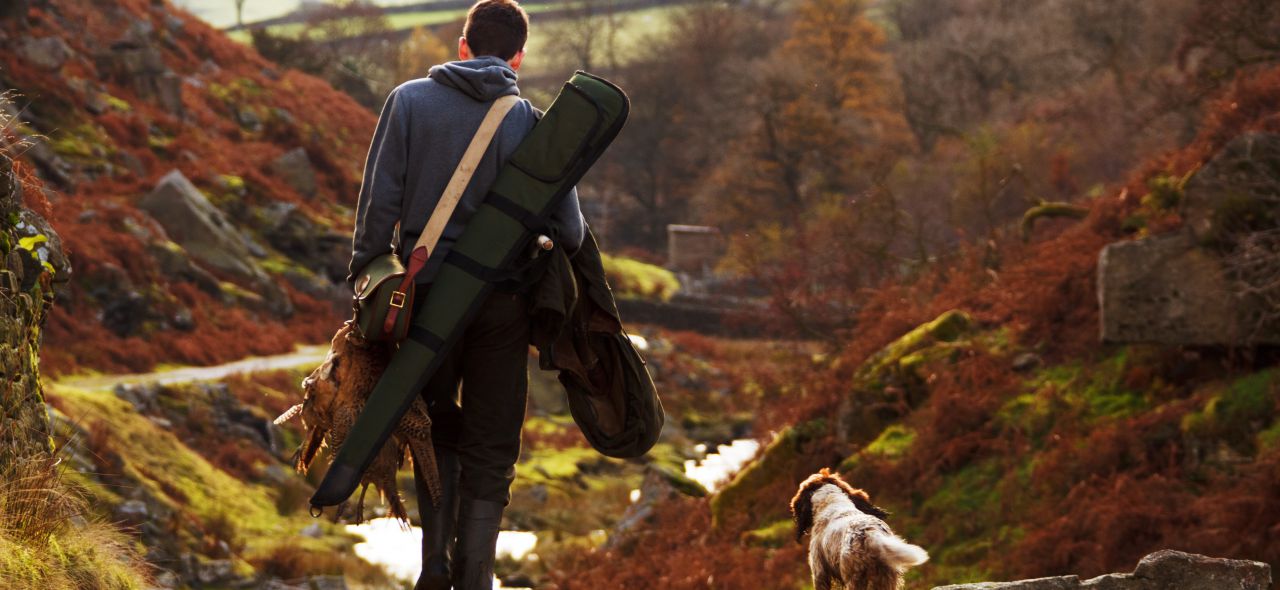 Kevi Meeting of butchers, the large pig slaughter event in Túrkeve
FEBRUARY 14 - 15
This year they will celebrate the 16th anniversary of stickers meeting in Túrkeve! This event is held to keep the tradition of folk slaughter. Visitors can get a better view of the entire meat processing, from sting to sausage filling. The dishes prepared by the participating butchers can be continually tasted by the interested parties, such as onion fried blood, sausage, black pudding, throated cabbage, etc. As in recent years, for the teams there are special uniform tents and individually enclosed courtyards for cutting and processing.
All-day activities: 
fares of handmade products,

pork dishes

brandy and wine tasting

folk songs and dance shows

gypsy band

live music 

archery show

Folk playground.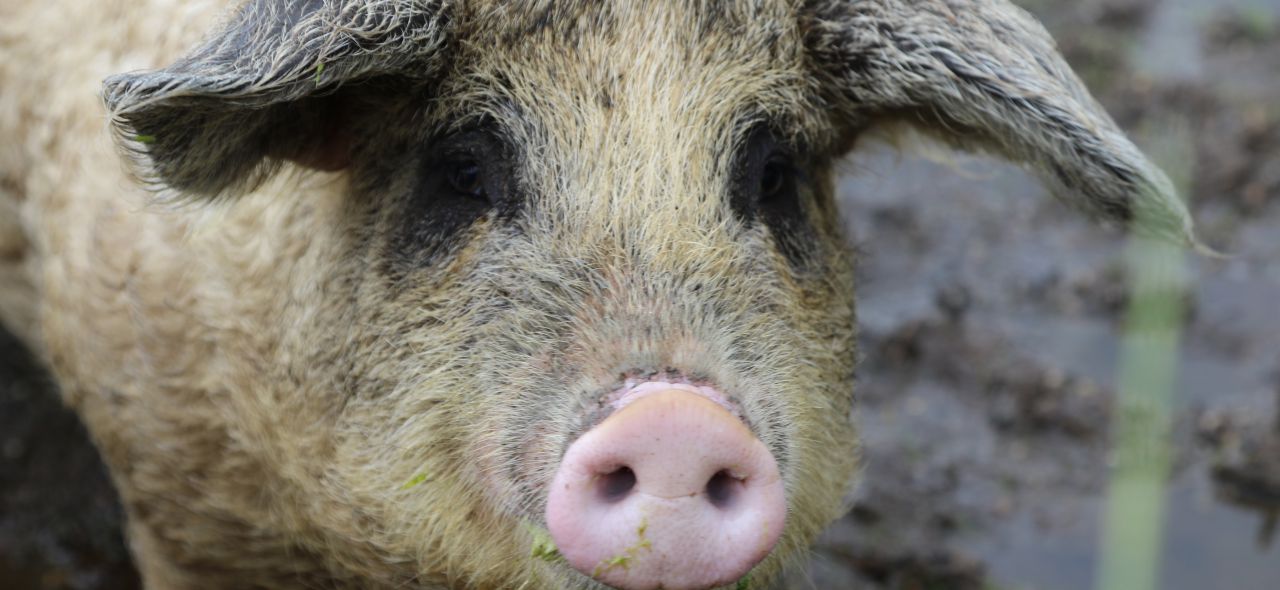 BUDAPEST BOAT SHOW 2020 Hungary's biggest boat and water sports event
27.02. - 01.03.
The Budapest Boat Show is the perfect place for sports fans to meet with each other, where they can see the full range of domestic boats, and the latest innovations of the past years. Water sports and related equipment and services play an important role this year as well. Visitors will be entertained by a number of fun activities and professional programs.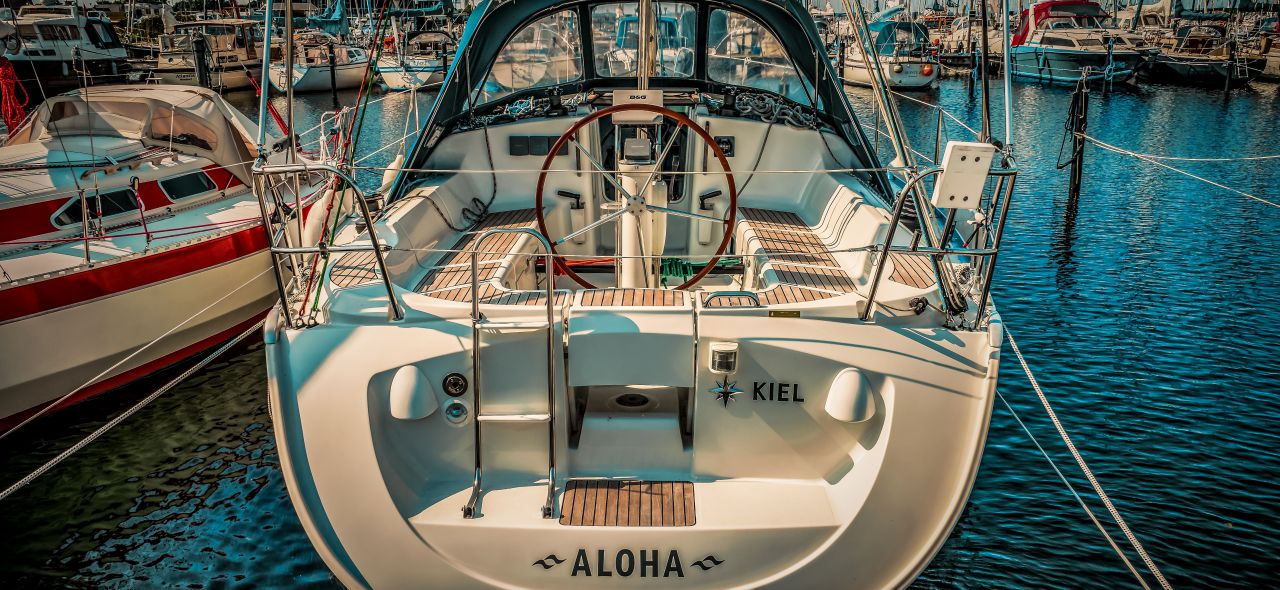 Travel Exhibition Hungexpo Budapest
27.02. - 01.03.
Hungary's most important travel show will open its door for the interested visitors in 2020 for the 43rd time. The event main focus is on gaining experience, establishing personal relationships and providing all information for the visitors regarding traveling and destinations. Exciting lectures on destinations, possibility to talks with travel bloggers, games - valuable prizes, and a variety of stage shows will waits for the visitors.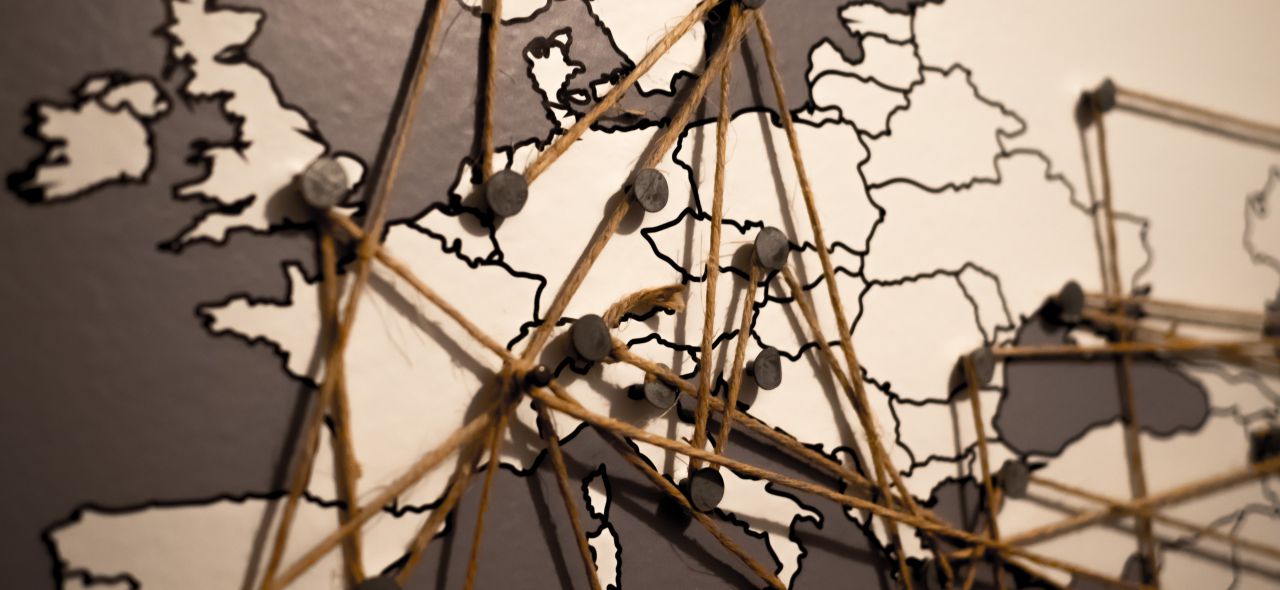 GARDENEXPO Budapest 2020 - garden life exhibition
MARCH 27 - 29
GardenExpo brings the latest garden lifestyle trends and solutions to Budapest for over 13 years where you can have a closer view of garden equipment, shades, garden tools, barbecues, outdoor lighting, pools, saunas, irrigation technologies.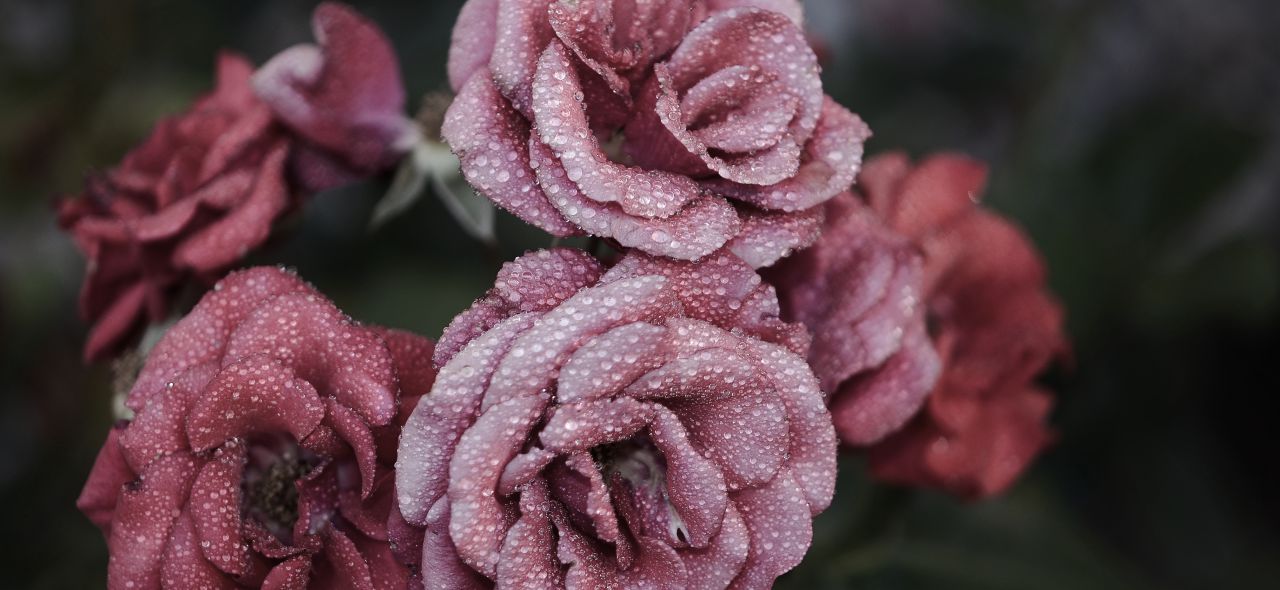 Apartment exhibition 2020 Budapest
MARCH 27 - 29
Looking for an apartment or a family house? Are you interested in a newly built property or would you rather move to a used home? This exhibition will help you to find the perfect home.
Hungarian crepes festival 2020 Kecskemét
10.04 – 12.04
This festival is not only special because you can try traditional flavoured crepes and innovative new ones, but it will held during Easter so the organizers will spice the programs with special games like easter egg hunting or costume contest.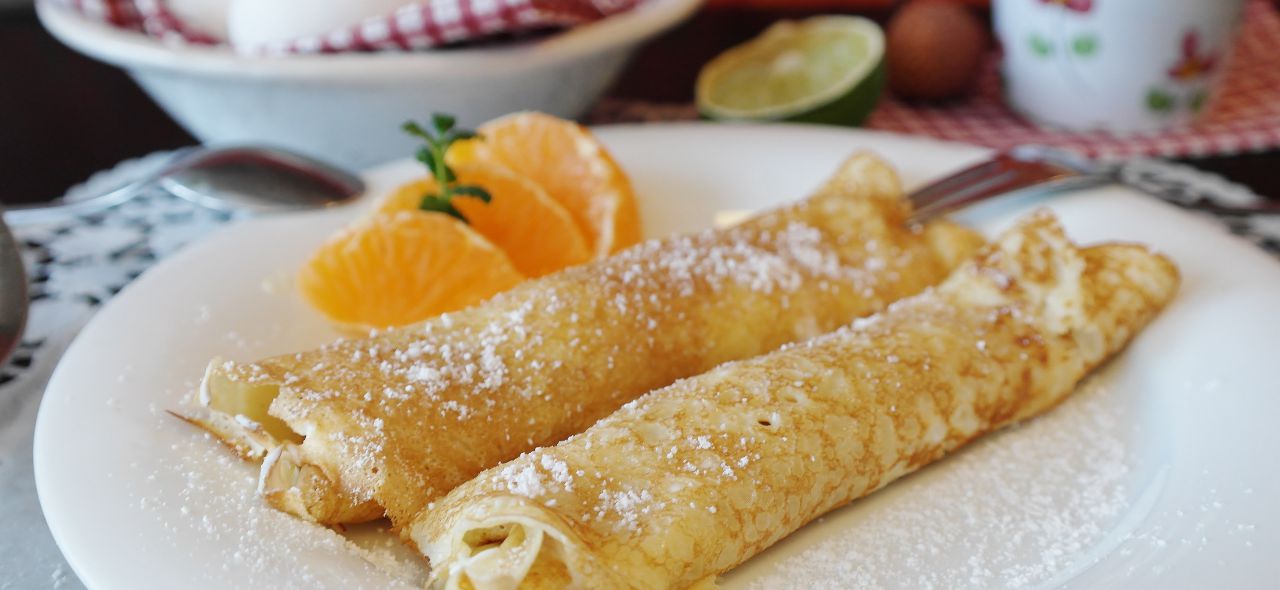 Then and now vehicle expo 2020 veteran and special vehicle meeting
ESZTERGOM 1 - 3 MAY 
Then and Now Vehicle Expo - Rugby Club Hotel in Esztergom. Besides the fantastic vehicles, star performers, great concerts, fireworks, entertainment programs, Lampion Boat Parade, Mayan Music will wait for the visitors.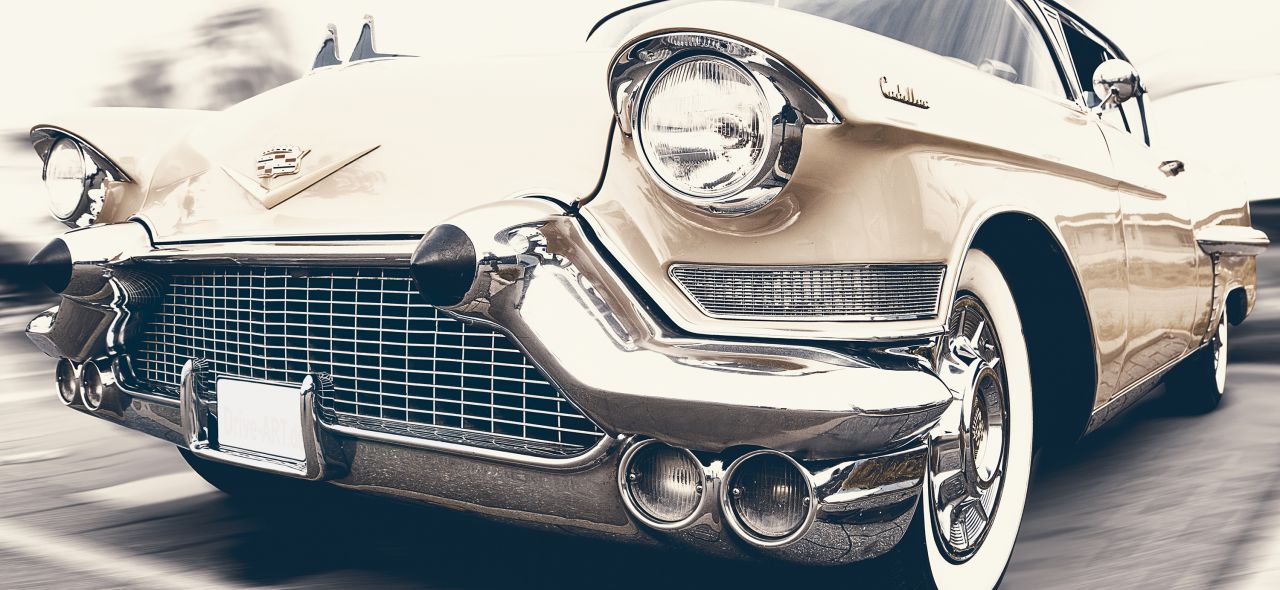 ROSALIA FESTIVAL BUDAPEST 2020. ROSE AND SPARKLING LIGET
MAY 15 - 17
For the 9th time this year, we greet the summer with roses, champagne, fine wines, gourmet gastronomy, concerts, family programs at Budapest's largest seasonal wine festival. Rosalia Festival - Rosé and Champagne will be in Budapest City Park.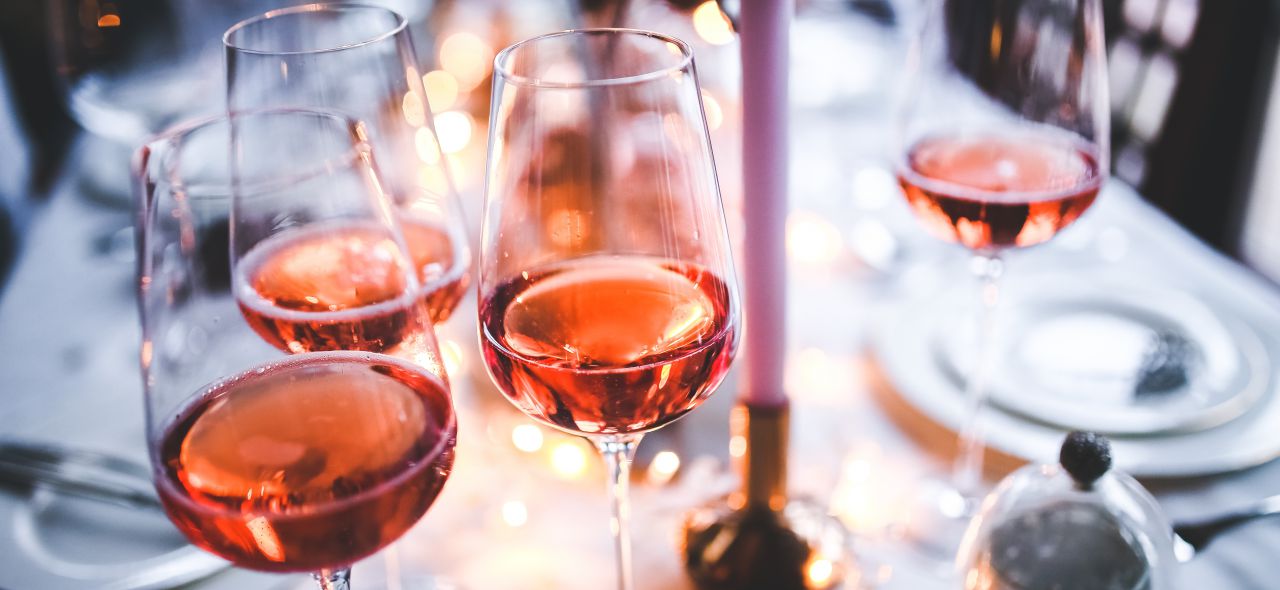 Budapest Beer Week Dürer Kert 2020
May 22-24
BPBW- is an international event of artisan, crafted beers in the heart of the city. A fantastic event for beer lovers where they can meet personally with the elite of beer producers from 25 countries, while enjoy concerts and lively atmosphere.
Tokaj wine festival 2020
JUNE 5 - 7,
The town's main square and pedestrian zone will be full of visitors and wine lovers during this 3 days. To keep the tradition, Hegyalja quality wineries, and many local winemakers joining to this open-cellar program and offer their excellent selection of wines in the city center for the public. Organizers will focus on jazz on the main stage this year, but other style lovers will also find a program they like.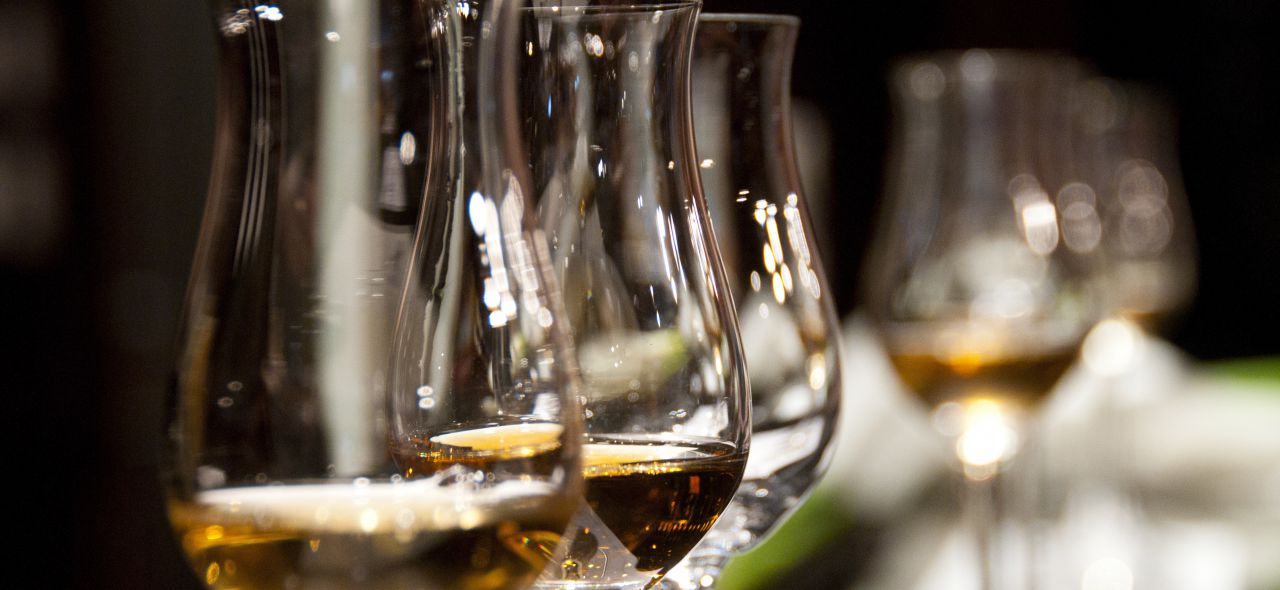 HOLI PEACE Festival 2020 Budapest
JUNE 12.
In 2020, again thousands of young people will immerse in a colorful cloud of dust ...witch is a special and magical way of celebrate peace! This event is an integral and popular part of the capital's summer festival season.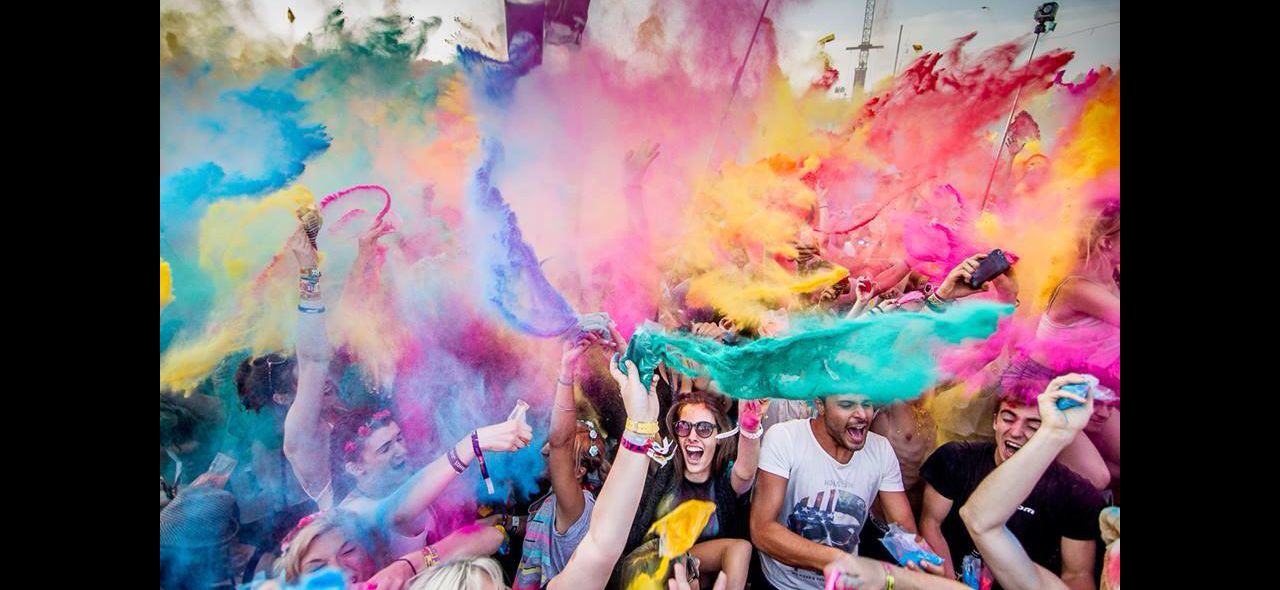 VOLT Festival 2020 Sopron
JULY 1-4
The VOLT Festival is one of the largest pop music festivals in Hungary and has been held in Sopron every year since 1993. The event is characterized by a variety of musical offerings, including rock, electronic, world music and jazz concerts.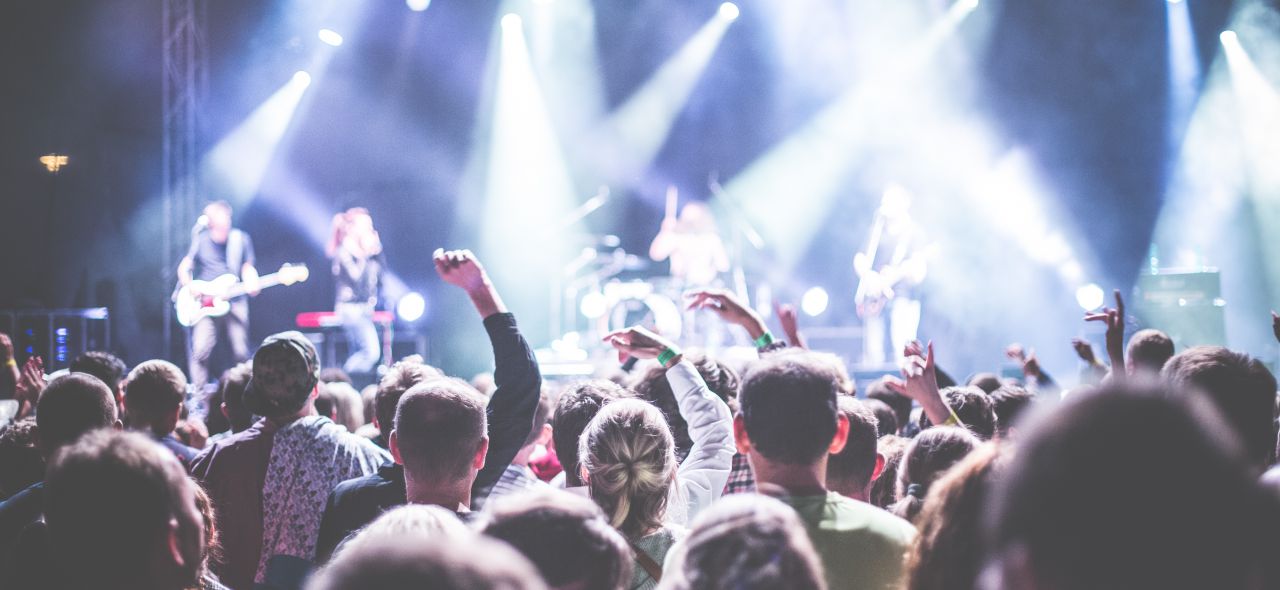 Hortobágy horse day 2020
JULY 3 - 5
The meeting of past and present in Hortobágy, an unforgettable experience. Three days on the land of Great Plain – in magical Hortobágy. The main focus of this event will be on horses and traditions, but in the cauldron the star will be the excellent gray cattle!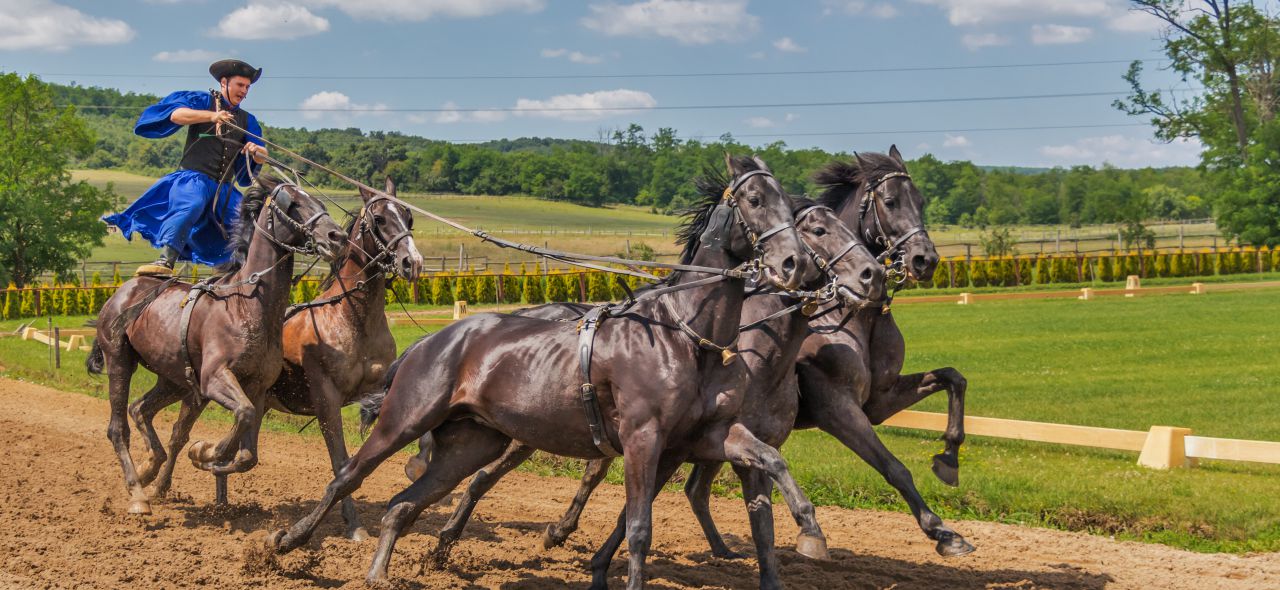 Balaton Sound Festival 2020 Zamárdi
JULY 8-13
One of the biggest electronic music festivals in Europe, located in a perfect summer place on the South shore of the Lake Balaton in Zamárdi. It won the prize of the best middle sized festival in 2012-2013 on the European Festival Awards.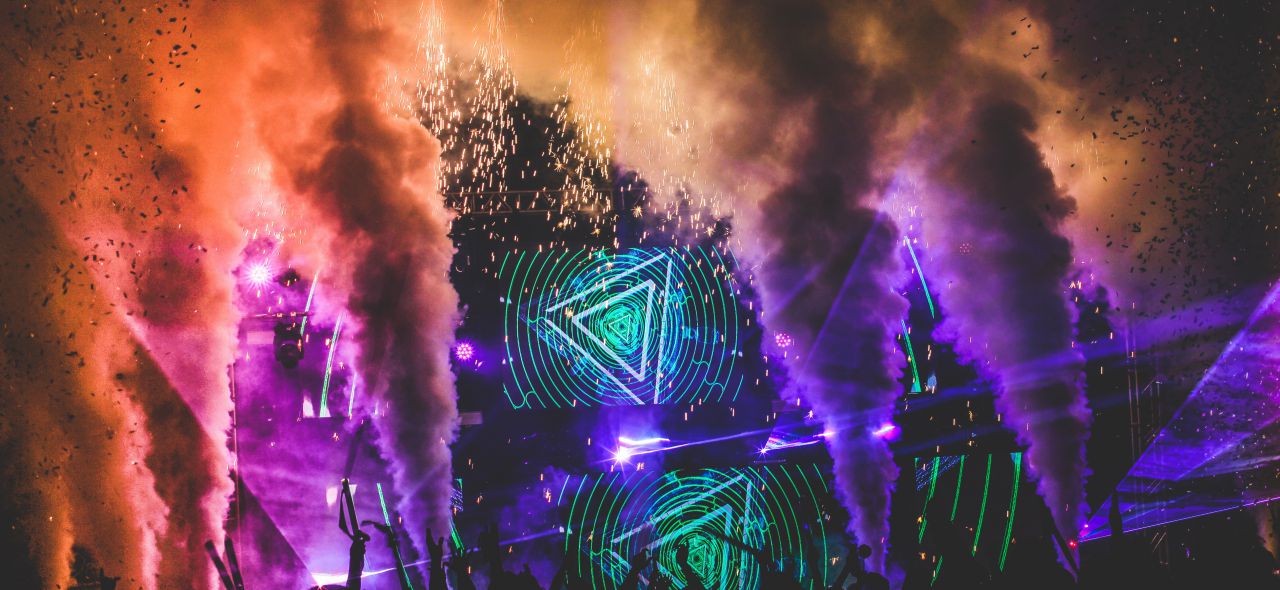 Eger's Bull's Blood Wine Festival 2020
JULY 9-12
This is the most important event of this beautiful Hungarian town Eger, the largest and most popular festival in the city where many winemakers offers their fine wines and delicacies. As last year, besides the Eger's Bull Blood and the Eger's Star, the wines of the local producers will also be on offer.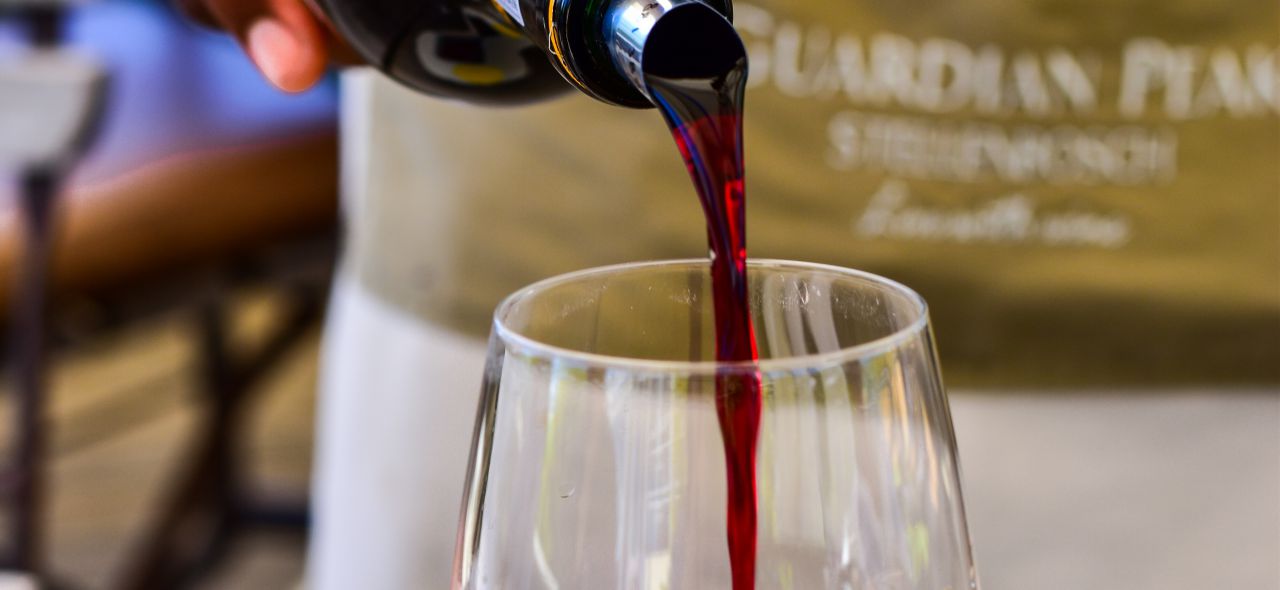 Veszprém Fest 2020
JULY 14-18
In July VeszprémFest will be held for the 17th time. The main performer of the multi-day premium music festival will be DIDO who will give a concert on the main stage at the Historical Garden of Veszprém.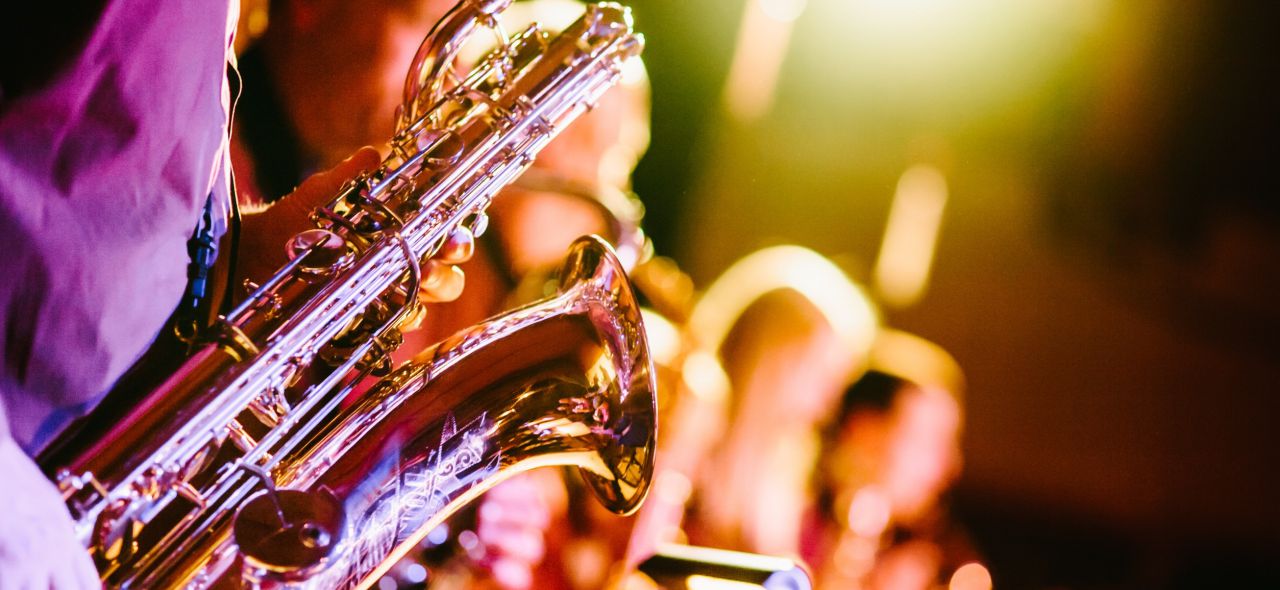 Visegrád international palace games 2020
The Visegrád International Palace Games commemorates one of the most significant events of the Middle Ages, the 1335 Visegrád Congress. The three decisive rulers of the Central European region, King John of Czech Republic, King Casimir of Poland and King Charles I of Hungary reached an agreement at that meeting. On these three days spectacular knights' tournaments, magnificent royal procession and evening torchlight parade, fair, concerts and royal wine tastings await the visitors, evoking the unique medieval atmosphere of one of the most authentic places in Visegrád.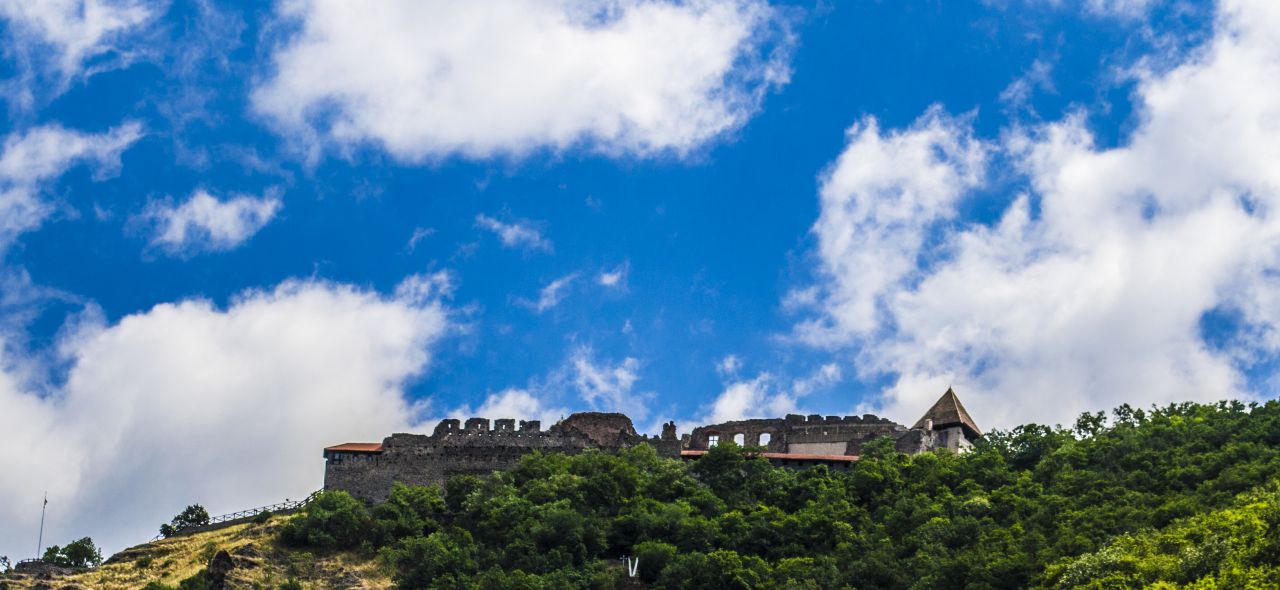 Valley of arts festival 2020 Kapolcs
JULY 17 - 26
This year, the largest arts festival of Hungary, the Valley of Arts Festival will be 30 years old. For this occasion the organizers are preparing with countless interesting things to entertain the audience. Come and visit Kapolcs to live through the inimitable milieu of country sides, nooks of valleys, streets and village houses. Entering a gate, you can bump into an improvised theatre show, a handicraft workshop, a roast, swirling folk dancers or a concert, embraced in a familiar atmosphere, peace and the colours of Hungarian culture. 500 programs, hundreds of artists and dozens of venues awaits for you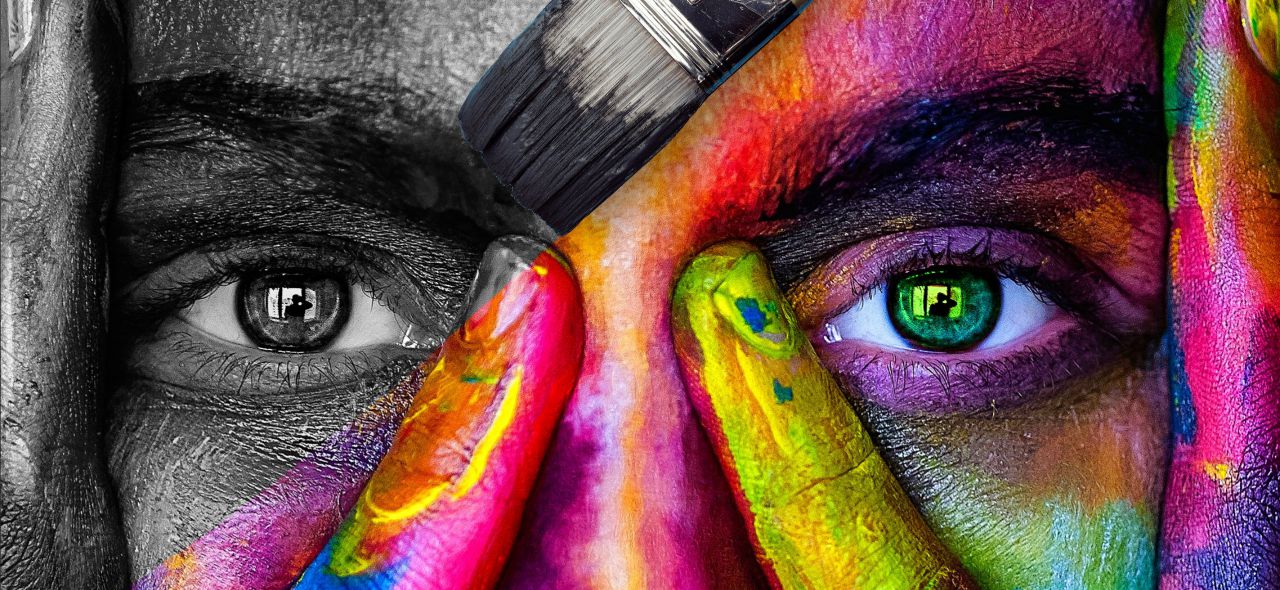 Ozora festival 2020
JULY 20 - 26
Ozora is a festival of peace and love, one of the most special big events in our country. People do not come here to be wild, but to dance and have fun. People visiting this place feel that they are part of one big community and the valley of serenity in Ozora. They describes this event as an Earth Paradise.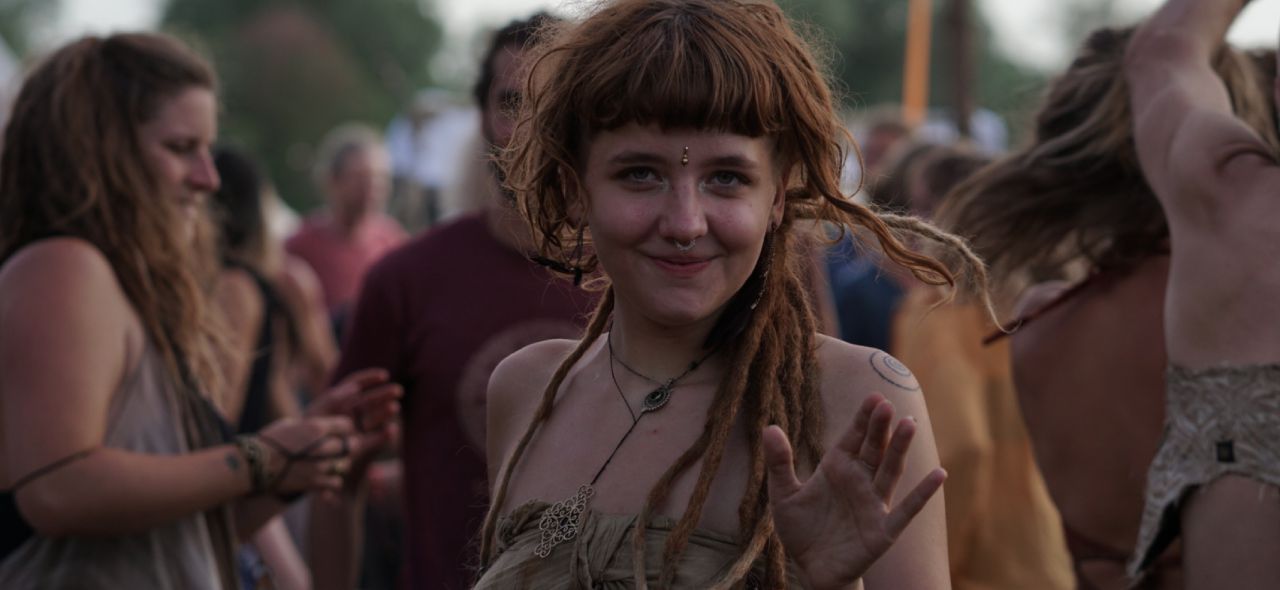 Formula 1 Hungarian Grand Prix 2020
JULY 31 -AUGUST 2
The Hungarian Grand Prix is one of Formula 1's most famous venues. Loved by drivers for the challenge it poses, and also loved by fans for its delightful setting. Get excited with us on the big race, and discover our beautiful capital city, Budapest.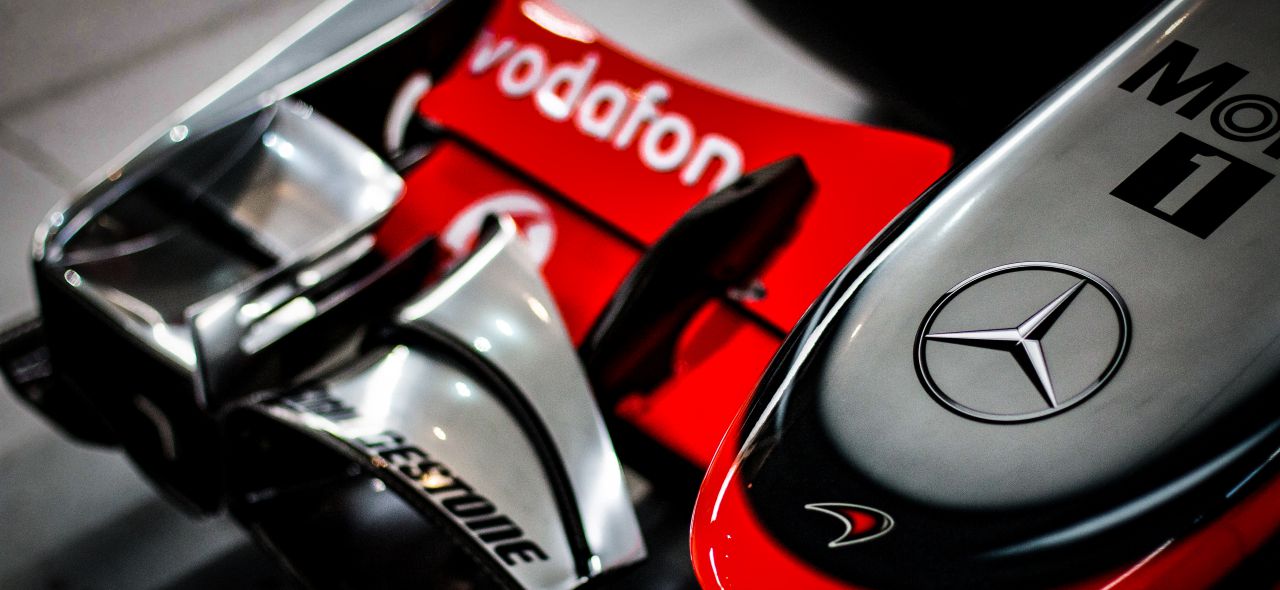 SZIGET Festival Budapest 2020
"SZIGET is a massive island, filled with music, culture, love and freedom"
One of Europe's largest annual, one-week, outdoor music festivals, the Sziget Festival with hundreds of programs is waiting for the interested audience at its usual place on the Hajógyári Island. One week when Budapest change its vibes and become a pulsing Capital, full off young people, good energies and love. Let's leave the reality behind for a week, and enjoy the over 1000 show across 60 stages. The age is not a matter of fact, on the Island every age group will find their music. Beside the fantastic line up of the performers, there are many other activity and entertaining program from which you can choose from.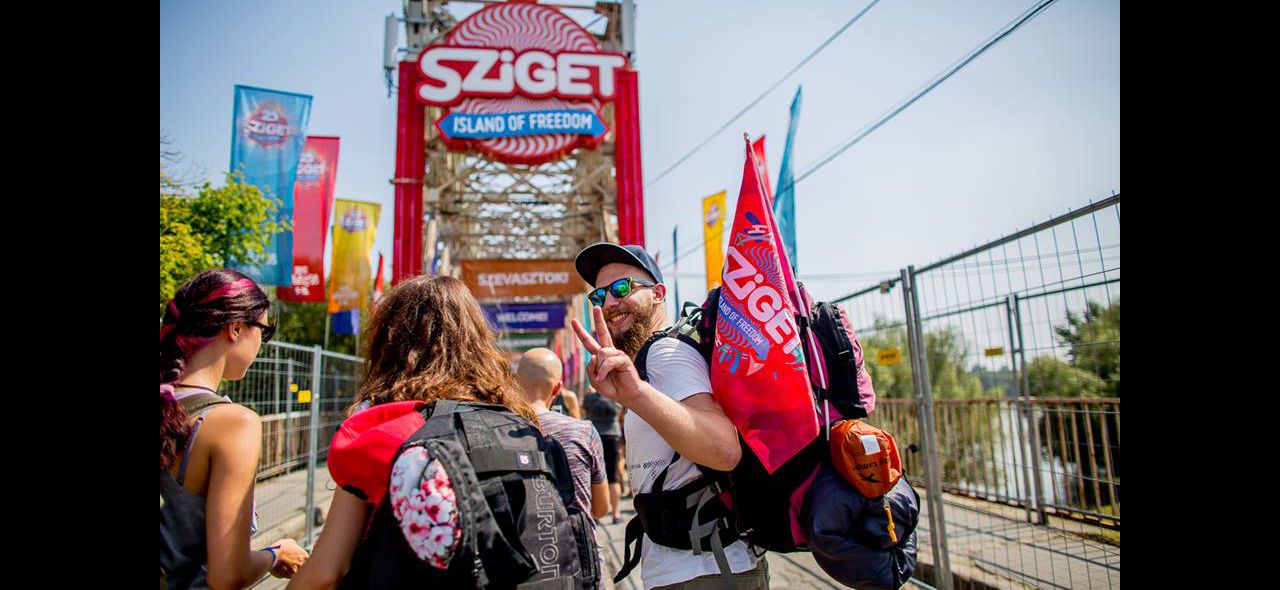 B MY LAKE Festival Zamárdi 2020
AUGUST 19-23
In 2020, B my Lake reappears on the waterfront in Zamardi, with its spectacular view of Lake Balaton. It awaits the lovers of techno and house music with a world-class program, bringing together the world's top stars and most prominent domestic figures.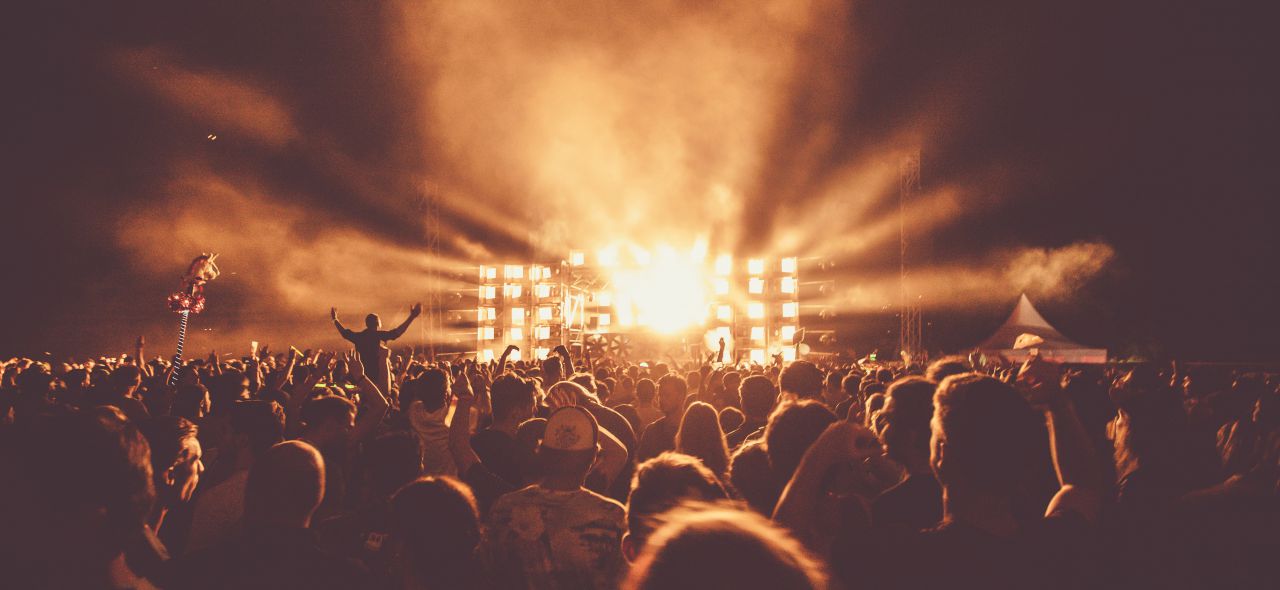 Strand festival Zamárdi 2020
AUGUST 19 - 22
Strand Festival will be organized this year for the 8th time. It is one of the most exciting events of the Lake Balaton. Just like in the recent years, it will features a series of world stars. Parov Stelar, Timmy Trumpet will surely perform in 2020.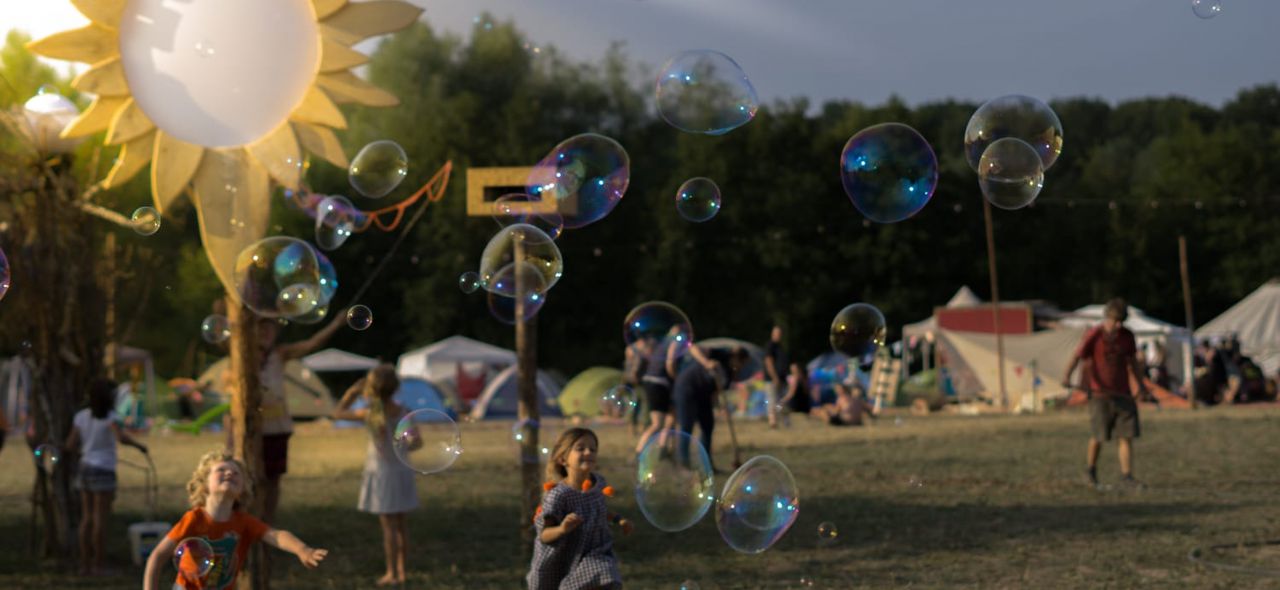 Jewish Cultural Festival Budapest 2020
30 AUGUST – 7 SEPTEMBER
The Jewish Cultural Festival in Budapest  is a great opportunity To learn more about Hungarian Jewish culture. The Jews played an important part in Hungary's history. The city's Jewish community has started to reborn in the previous couple of years and this cultural event reflects this ambition. They entertain with different kind of concerts, dance performance, gastro programs, orchestra show. The main scene of the event is the beautiful Dohány Street Central Synagogue.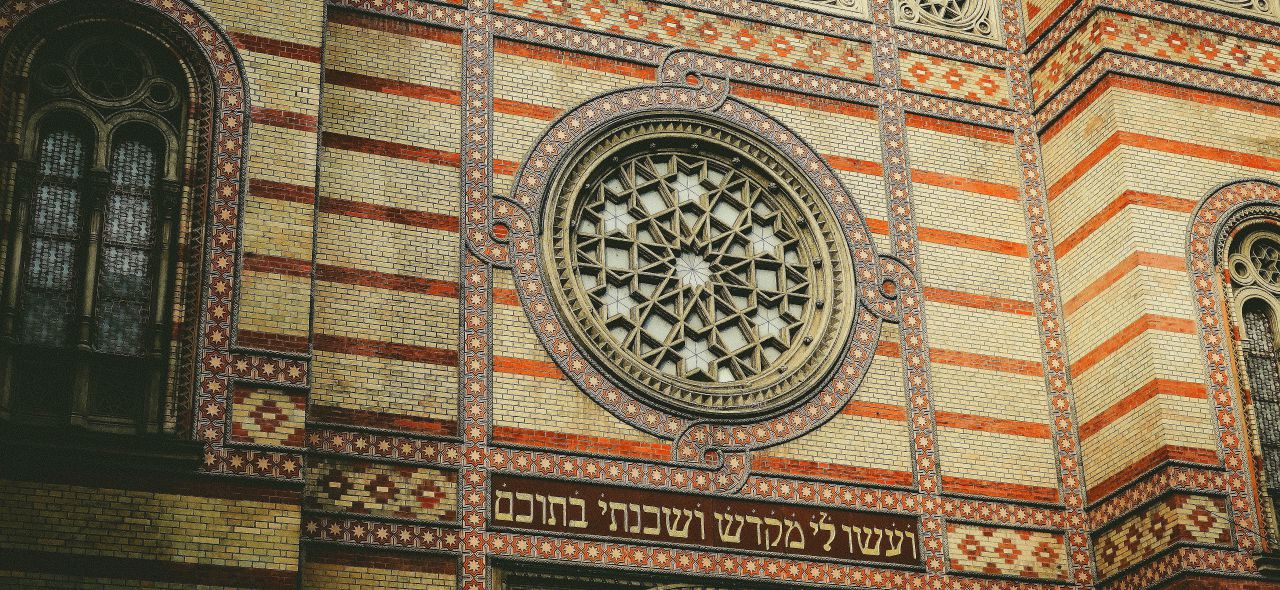 Budapest Wine Festival - Royal Palace 2020
10 - 13 SEPTEMBER
This exclusive event will be held this year for the 29th time. Budapest Wine Festival is the most beautiful wine festival in Europe. Visitors can enjoy the World Heritage Site, the most spectacular panoramic views of the capital. There is the opportunity to try the best wines of the region - thousands of wines from nearly 200 local and foreign exhibitors.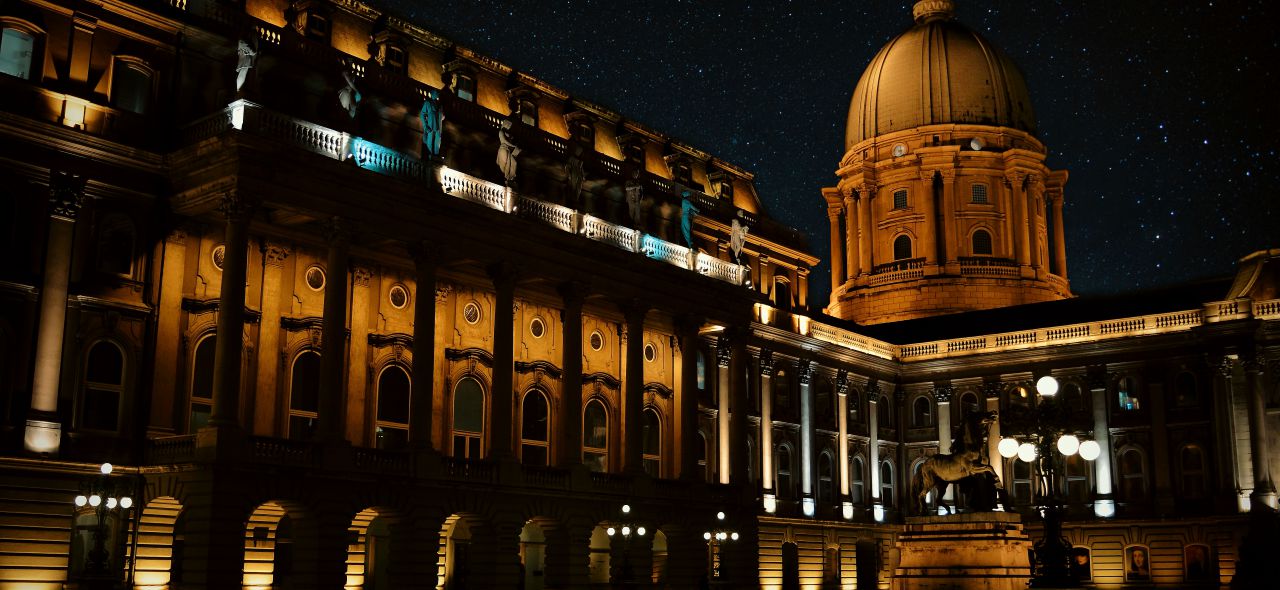 Budapest sausage festival 2020
9 - 11 OCTOBER 
The Budapest Sausage Festival will be held for the 7th time in 2020. It will be in the Hungarian Railway History Park. Traditional pig-slaughter shows, a huge sausage fair, family programs, folklore shows, and live music performances awaits visitors.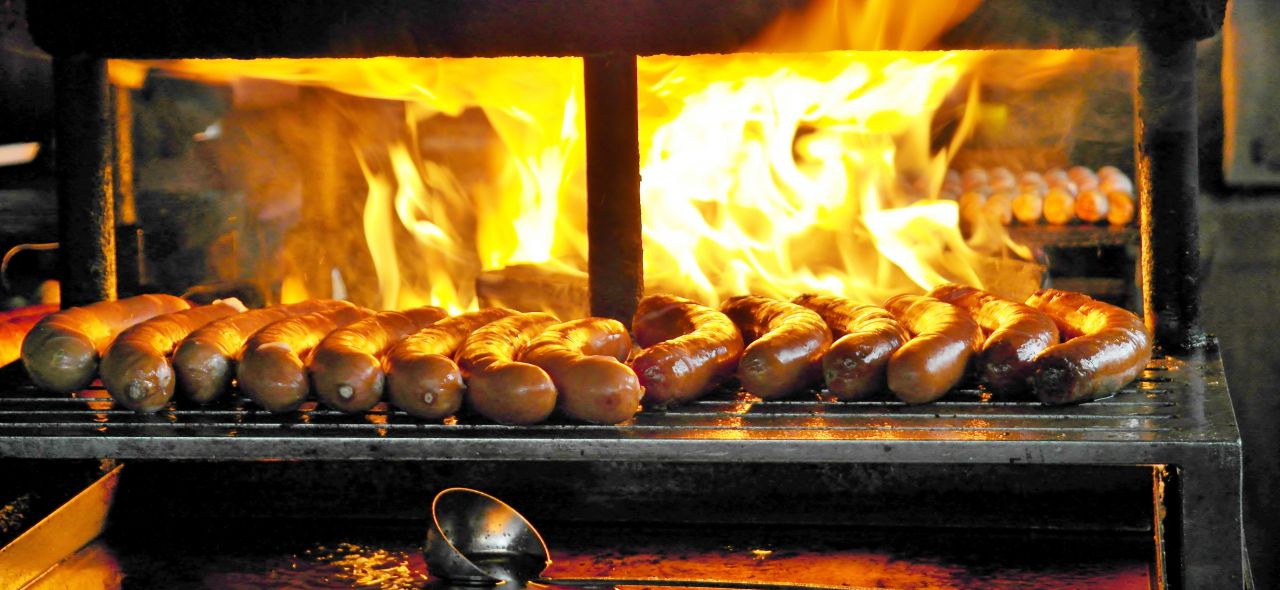 Crane Festival Hortobágy 2020
OCTOBER 24
With the fall of autumn, the cranes leave the Hortobágy. The most attractive natural event of this period is the crane retreat. The crane bird is a symbol of the Hortobágy National Park and one of our most cherished natural assets. The Hortobágy National Park organizes various weekend tours to view this magnificant natural event, when hundreds of cranes takes off and leave the country from late September to early November.
Advance registration is necessary for guided tours and some tours require to have an own vehicle!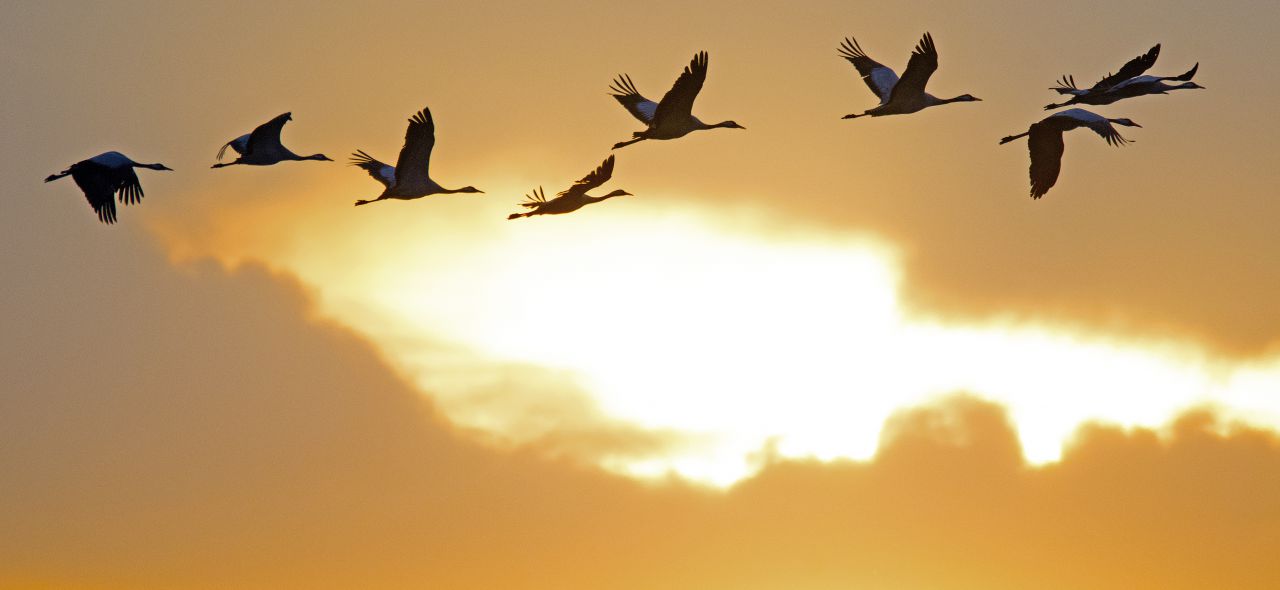 Budapest Advent & Christmas fair 2020
NOVEMBER 1-DECEMBER 31.
Budapest Christmas market is one of the 10 most beautiful fairs in Europe, situated on multiple places of the down town. Every year thousands of tourists travelling to Budapest to see this exciting, historical city and the World famous Christmas markets, Delicious food specialties made from local, selected ingredients, handmade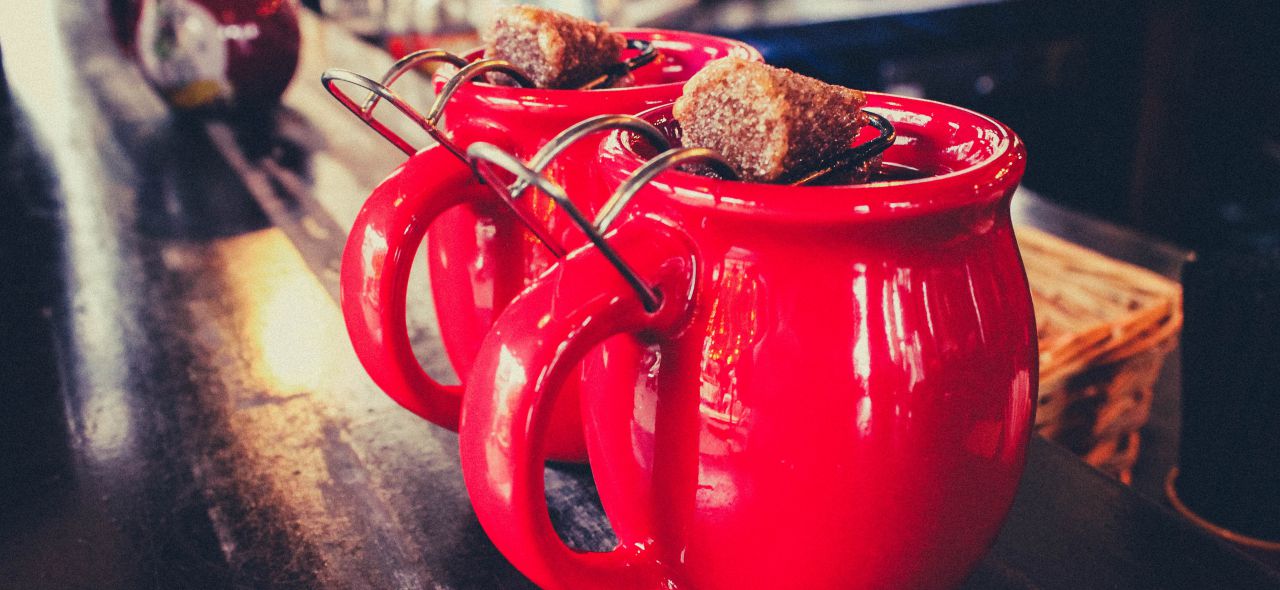 Source of pictures and illustrations: pixabay, sziget.hu